Saïd El Hamdani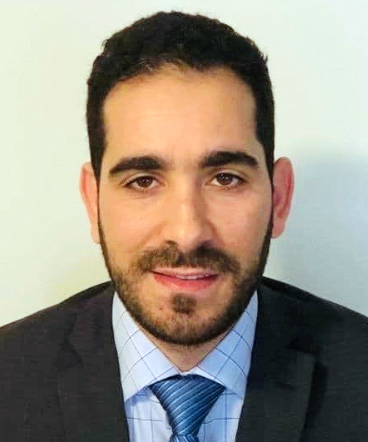 Technical Analyst I
Section: 

Service Center

Email: 
Personal Statement:
Saïd El Hamdani was born and raised in Morocco and immigrated to the US in the end of 2012.
He earned two associate degrees (Information Technology and Business Administration) from Northern Virginia Community College and recently earned his Management of Information Systems degree Summa cum Laude from UNM's Anderson School of Management.
Saïd is starting his MS – ISA with concentration in cybersecurity Fall 2020.
Prior to joining the College of Arts and Sciences, Saïd worked at Enrollment Management as an IT Support Tech. Saïd focuses on Customer service and security.
In his spare time Saïd spends time with his two children and enjoys learning about new technologies.