Welcome to the Advisement Center
We are here to support student success!
Arts and Sciences firmly believe that we are partners with our students.  Together we embark on an educational journey .  We are the navigators while the students are the drivers.  We educate our students on pathways to degrees. We expose our students to strategies, tools and resources that support their progress.  We offer enhancement opportunities by connecting the students with their department and other resources.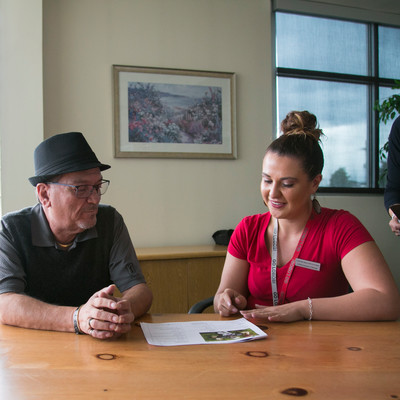 What we don't do:  we do not choose for our students.  We Advise - You Decide
What do we offer:
We offer our students several modes of connecting and communicating with us. Click here for detailed description of delivery methods.
Role of an Advisor:

 

Responsibilities of an Advisee:

 

Encourages and supports you in gaining skills to define and develop educational goals
Connects you with valuable campus offices and resources
Extensive knowledge of your degree program, course offerings, and institutional policies
Monitors your academic progress
In the end, certifies your graduation

 

Review and understand your A&S Advising Syllabus
Utilize key University resources and websites
Meet with your major advisor on a regular basis
Arrive to advisement sessions prepared to learn- be an active learner
Be forthcoming and clarify your academic needs
Read your UNM email- frequently
Be open to recommendations, new opportunities and exploration
Where are We Located?
Our advisors spend most of their time in the departments of the students they serve but the Advisement Center is our "Hub" and you can always ask us in the center where to go for your individual needs.