CNM/UNM Humanities Transfer
NM Humanities Now! - Special Events Update
To ensure the health of our students, faculty, and staff 
during COVID-19 all NM Humanities Now! events will be cancelled until further notice. For updates on COVID-19 and UNM's response to the pandemic please visit, http://www.unm.edu/coronavirus/.  
We look forward to seeing you all in the future at an upcoming event,
The NM Humanities Now! Team
NM Humanities Now! – CNM/UNM Humanities Transfer Pathway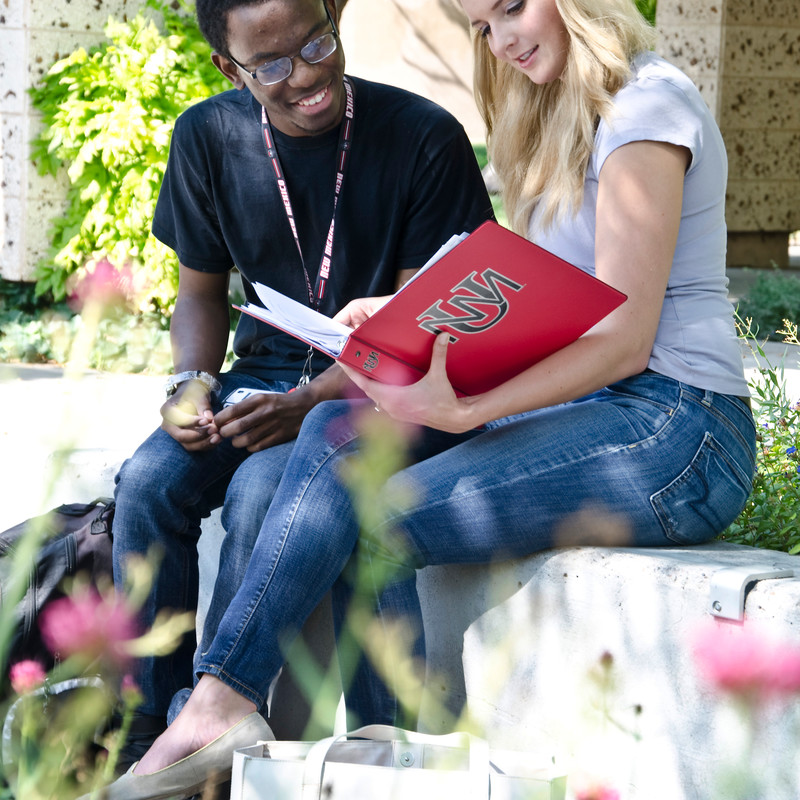 What is it?
The NM Humanities Now program helps college students in the humanities make the transition from Central New Mexico Community College to the University of New Mexico. The transfer program provides student support in the transfer process, educational programs and presentations, mentoring by graduate student "Bridge Mentors", opportunities for internships, assisting faculty research, and exploring careers in the humanities. In addition, eligible students can apply for a two-week summer residency program, held on UNM campus, to earn 6 credits toward UNM degree, a stipend, and mentoring for success as a UNM Lobo student.
What majors are Humanities majors in this program?
AT UNM: Africana Studies, American Studies, Anthropology, Asian Studies, Chicana/o Studies, Classical Studies, Communication, Comparative Literature & Cultural Studies, East Asian Studies, English-Philosophy, English Studies, French, German, History, International Studies, Latin American Studies, Native American Studies, Philosophy, Portuguese, Religious Studies, Russian, Spanish, Women's Studies. You can view UNM Degree Roadmaps here.
AT CNM: Anthropology, Communication, English, History, Latin American Studies, Modern Languages. You can view CNM Degree Roadmaps here.
How does it benefit me?
Knowledgeable and experienced people to work with you towards a smooth transfer process from CNM to UNM
Personal mentor to help you "learn the ropes" of being a student at UNM
Free admission to events regarding the Humanities and the transfer process
Opportunities to learn about and be involved with internships, faculty research, and Humanities career exploration
Exposure to well-known professionals in the Humanities
Chance to earn UNM credit through Summer Academy AND be awarded generous stipend!
Where do I find out more information?
UNM Campus:
1) Danielle Berrien, Transfer Education Specialist
Mellon NM Humanities Now! Program humanitiestransfer@unm.edu, 505.277.4621
**Danielle can help you with discussing the NM Humanities Now! Program more, connect you with your personal mentor, give you information about the Summer Academy and NMHN events, and put you in touch with your UNM major advisor.
2) Amanda Glennon Alvarez, Outreach Manager aglennon@cnm.edu
**Amanda can help you with getting to know your way around CNM
3) Gerardo Martinez Luna, Student Success Specialist Sr., CNM to UNM Transfer Advisor gmtz@unm.edu, 505.277.2247
**Gerardo can help you with discussing transfer to UNM – admissions requirements, financial aid and scholarship possibilities, student support centers at UNM, etc.
UPCOMING EVENTS
RSVP at:  cnm.edu/humanities-happenings
Upcoming NM Humanities Now! Events:
(If calendar does not display, right-click on panel and select "Reload iframe")
To RVSP for exciting NM Humanities Now! happenings visit here.