Psychology professor Jeremy Hogeveen named a Rising Star by the Association for Psychological Science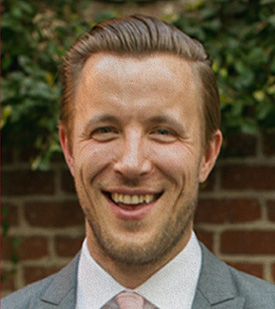 Posted: January 15, 2019
Jeremy Hogeveen, an assistant professor in the Psychology Department at The University of New Mexico, has been designated a Rising Star by the Association for Psychological Science (APS).
The annual APS Rising Star list recognizes outstanding psychological scientists in the earliest stages of their post-Ph.D. careers, and past designates include top-notch scientists from around the world.
Hogeveen is a cognitive and affective neuroscientist investigating the brain mechanisms underlying mental health problems like impulsivity and anxiety. He was nominated for the Rising Star designation primarily on the basis of his recent work on understanding the brain mechanisms that underlie mental health challenges faced by patients with autism spectrum disorder (ASD).
Read the full story at UNM Newsroom.