Chicana/o Studies offers first online MA in U.S.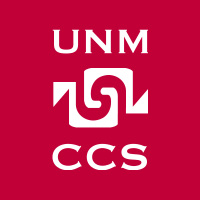 Posted: December 16, 2021
The University of New Mexico now offers an online Master of Chicana and Chicano Studies – the first of its kind in the country. Chicana/o culture is ingrained into the lives of New Mexicans in its food, architecture, music, and more. UNM offering a Masters of Art in this field highlights the beauty and importance of the Chicana/o culture that has surrounded New Mexicans throughout their lives.
Read the full story at UNM Newsroom.