2021 Distinguished Professors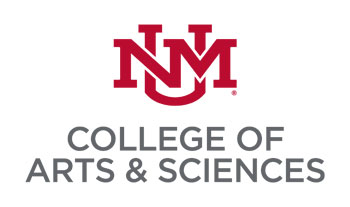 Posted: July 26, 2021
The College of Arts and Sciences is pleased to congratulate our five new Distinguished Professors: Lisa Broidy, Professor of Sociology; Alexandru Buium, Professor of Mathematics & Statistics; Joseph Cook, Professor of Biology; Laura Crossey, Professor of Earth & Planetary Sciences; and Jeremy Edwards, Professor of Chemistry and Chemical Biology.
Distinguished Professor is UNM's highest faculty title, awarded for contributions to the world through outstanding scholarship, through shaping the ideas of human discourse, and through service to their profession, the human community, and our university. These dedicated academics also have a passion for developing the talents of others.
A special celebration to recognize all of UNM's new distinguished professors is being planned by the Provost in the fall.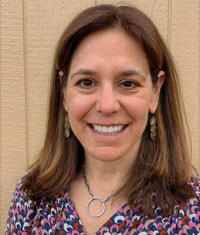 Lisa Broidy, Professor of Sociology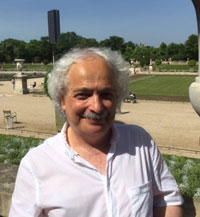 Alexandru Buium, Professor of Mathematics & Statistics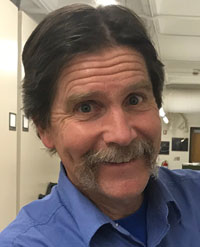 Joseph Cook, Professor of Biology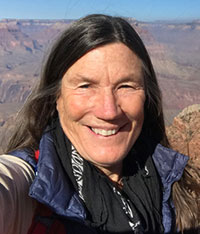 Laura Crossey, Professor of Earth & Planetary Sciences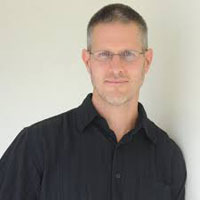 Jeremy Edwards, Professor of Chemistry and Chemical Biology