Psychology Professors lead NIH-funded Center Grant at UNM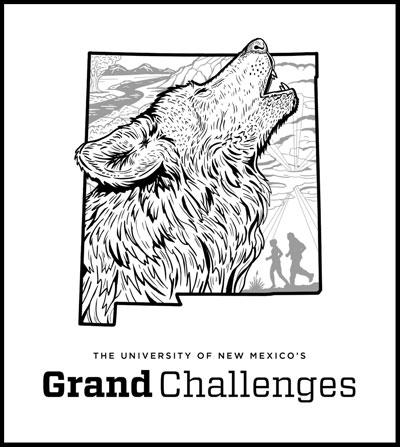 Posted: October 7, 2021
A new center at The University of New Mexico will focus on innovative ways to help people overcome experiences with chronic pain or opioid use. Researchers at UNM's Center on Alcohol, Substance Use and Addiction (CASAA) received a grant for more than $10 million for the center – which will take a novel approach to improve lives.
The grant, awarded by The National Institute on Drug Abuse of the National Institutes of Health, will allow researchers to focus on a more integrated and holistic approach to the treatment of chronic pain and opioid use disorder.
Read the full story at UNM Newsroom.