2018 College of Arts & Sciences Teaching Excellence Award Winners Announced
Posted: May 11, 2018
The College of Arts and Sciences is pleases to announce the recipients of the 2018 Teaching Excellence Awards: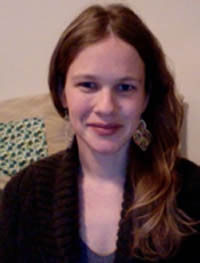 Emily McRae, Assistant Professor, Department of Philosophy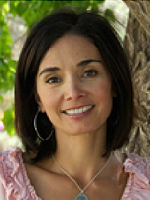 Dawn Myers, Senior Lecturer, Department of Linguistics
Rose Rohrer, Teaching Assistant, Department of Sociology
Faculty winners McRae and Myers were evaluated on the basis of the breadth and quality of their instructional contributions  to the College's instructional mission. Ms. Rohrer was chosen based on the quality of her undergraduate teaching and the strength of her contributions to her department's instructional mission as a Teaching Assistant.
Congratulations to each of these amazing teachers.