A&S Research and Scholarly Activities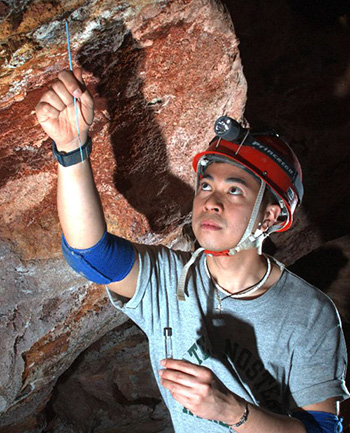 Welcome to the College of Arts and Sciences (A&S) Research Office.  Our primary mission is to support, develop, and advocate research and scholarship in our community.  We do this by providing funds for starting and continuing faculty, supporting research training opportunities for our students, and making investments in research infrastructure. We help our faculty identify new sources of external funding, link to interdisciplinary research groups, and prepare proposals to external funding agencies and foundations to sustain our investments.  We passionately advocate meaningful student research and scholarship experiences as foundational to the College's overarching mission of delivering a flagship education to the emerging American majority.
Please visit our website to learn more about our mission and the services we provide to our faculty.