About our Mission & The Support Staff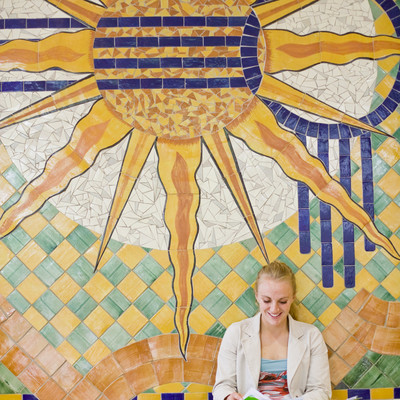 Our mission is to assist and guide our students in their pursuit of an Arts & Sciences Degree.
The College of Arts and Sciences is the heart of the University of New Mexico. 
A&S is the largest college encompassing a variety of disciplines in the humanities, social/behavioral sciences,
 and the STEM fields. 
We offer a great number of options for majors and minors in 60+ areas of study.  
We are here to collaborate with the diverse community of students in a dynamic learning environment,
developing tools and strategies to navigate their academic careers with confidence and efficiency,
while also providing them with a way to translate those skills into lifelong practices. 
Schedule an appointment today to explore how you can find success in A&S! 
Our Structure
Our office consists of 22 Advisors, three Advisement Supervisors, one Director, and three Workstudy Students.  You may read more about them on the Advisement Staff link to the left.  We operate decentrally within each of our departments for our one-on-one interactions with our students. We believe that the best place for a student to meet us is in their department.  There students and advisors have access to faculty, relevant information, and special events.
We utilize our central office for collaborative work, staff training and development, mandatory workshops, registration labs, and numerous specialized services. There we can also assist students with general inquiries or urgent matters when their advisor is unavailable.  If you ever are unsure where to start, feel comfortable starting there. 
Our Administrative/Support Staff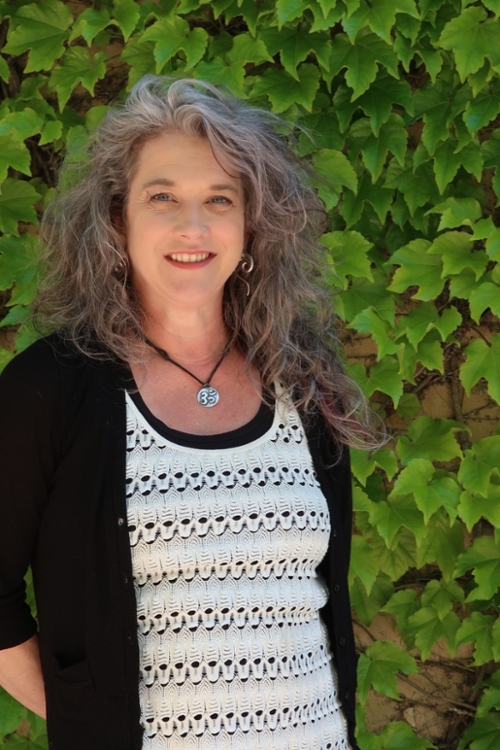 Stephanie Hands
Director
Advisors are teachers – they teach students how to navigate successfully through the university system. Advisors are navigators – they give guidance that enhances students' educational journey and personal development. Advisors are translators – they articulate for the student the language of higher education.
Stephanie has been at the University of New Mexico since she was 19 years old. She grew up on campus and in advisement. She previously supervised the University College Advisement Center and then moved to Arts and Sciences in 2004. She has a Bachelor's in Psychology and an MBA from Anderson School of Management. Her goal is to continuously improve Arts and Sciences Advisement Center's practices and policies to enhance the experience for the students. She believes that advisement is an active partnership between students, staff and faculty.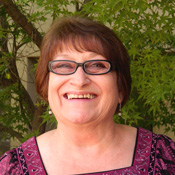 Julie Bustamante - Humanities and Interdisciplinary Studies
Coordinator
I am very passionate for academic advising because it is so very rewarding to see the students grow in maturity while obtaining knowledge working toward their degree and in the end--obtaining said degree! It is necessary to teach students the process so they can understand how to navigate this vast ocean called the University which is one big confusing Institution. It is necessary to teach them how to be equipped in order for them to make good choices for themselves as individuals for their degree and for their future. Anyone can do it if they will allow themselves to focus and not be distracted by life and listen to their advisor! The advisors actually know a thing or two!
I enjoy getting back to nature on the weekends with my mini doxies to breathe our fresh, New Mexico air and enjoy our beautiful blue skies and incredible vistas which we are so blessed to have.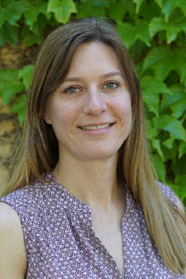 Meghan Lippert - STEM
Coordinator
Advising can help you discover all the resources that UNM provides for personalizing your educational experience and succeeding in your goals. After several years of experience in advising, teaching, and program coordination, I most enjoy working with students individually on goal setting and personalizing their educational experience.
I earned a BA and MS in Education from SUNY Fredonia before relocating to Albuquerque in 2007. I love nature! Hiking, kayaking, and relaxing in the mountains.
William McClary - Social and Behavioral Sciences
Coordinator
My life as a Lobo has resulted in many rewarding educational and professional experiences. I earned both my undergraduate degree in Journalism and graduate degree in American Studies from the University of New Mexico (UNM). I have advised several types of student populations and interpreted various degree programs since 2009. Although I believe that a multitude of advisement philosophies can be practiced with various students, I have found that the Humanistic Advising philosophy is applicable to all students, as it provides the ability to be relatable simply through the human experience in which helps reveal commonalities and establish trust. My admiration for corresponding academic success with effective advisement practices has afforded me the privilege of enhancing student achievement by remaining committed to the transformative stages of aspiring scholars. In the position as an Academic Program Support Manager for the College of Arts & Sciences, I aim to help structure an atmosphere that is conducive to the many aspects of higher learning.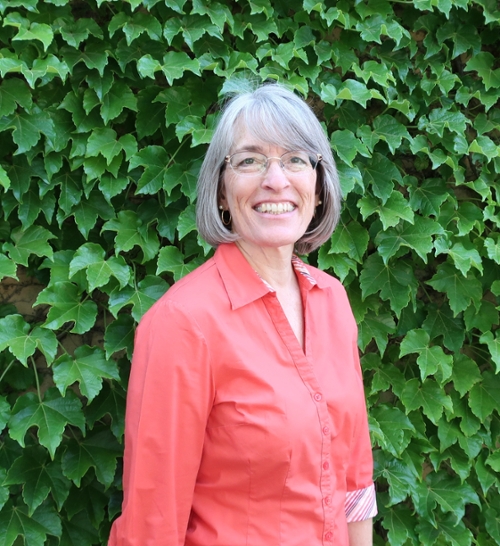 Danielle Isabelle-Berrien - Education Specialist, Mellon Transfer Initiative
SSG
Advisors wear many hats – that of guide, educator, and go-to resource person. As an Education Specialist, I have the great privilege of working with graduate assistants, staff, and faculty at both UNM and CNM in creating a pathway for students to more easily transfer to UNM's College of Arts & Sciences.
I was an advisor for 13 years in Tucson – at both the University of Arizona and Pima Community College. I have taught courses in student success, major exploration, and transfer strategies. In addition, I was a Career Services Director at a small state college in my home state of Vermont for two years. My participation and contribution to student services is an abiding passion! Lastly, I earned a BS in Family & Consumer Sciences from U Maine-Farmington and an M.Ed. in Counseling from Northern Arizona University. In my off-time, I enjoy nature walks, attending jazz or world music shows, crafting, and finding the next "best" gluten-free muffin or cookie recipe to bake!
I am part of the A&S Support and Success Group (SSGs):  SSGs support all departments, students and advisors by working on special retention and graduation projects.
Our Work Studies
Julie Magnuson
Ivy Nguyen
Alessandra Rodriguez