Cameron Langner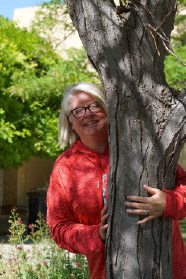 Senior Academic Advisor
Email/s
Location: UAEC Building 85, Suite 135
Advising Philosophy
Exploring the World requires a critical lens--school will help you create that lens so that you can truly see the world.
About Me
I love school! As a former teacher, I find that school gives me the greatest sense of purpose. I am working on my Masters degree in Special Education. In my free time, I spend as much time with my weenie dogs and playing out-of-doors.
I am part of the A&S Support and Success Group (SSGs):  SSGs support all departments, students and advisors by working on special retention and graduation projects and covering advising availability for vacant major advisor positions while A&S hires and trains new student support professionals.
Majors/Minors Advised