Professor Mike Marcotte Receives Fellowship to Reinvent Journalism in University Classrooms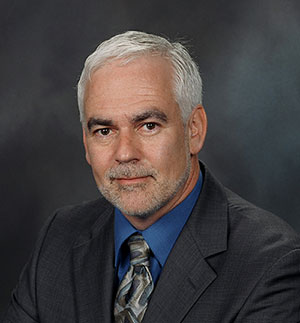 Posted: October 27, 2017
UNM Journalism Professor Mike Marcotte is one of 17 instructors nationwide to be selected by the Tow-Knight Center of Entrepreneurial Journalism into a fellowship in which each recipient is designated a "Disruptive Journalism Educator" who is tasked with championing a specific aspect of journalism education.
"How does a lone instructor lead 20 journalism students through four-cycles of story planning and execution to produce a portfolio of published work? It takes a system—and a lot of collaboration. That's what I hope to share through this fellowship," said Marcotte.
Tow-Knight Fellowship focuses on recognizing effective experimentation from the best successful practices for teaching classes in smaller blocks, or teaching digital skills in short workshops.
Related Link: Full story at UNM Newsroom