Keelan O'Riley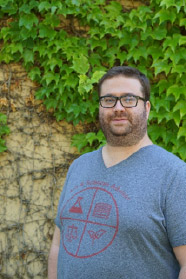 Senior Academic Advisor
As an advisor for the College of Arts & Sciences, I enjoy assisting students with their degree planning for the 

Department of Biochemistry

majors and minors. I encourage students to take full advantage of the many wonderful resources UNM has to offer to help students succeed.  As a LOBO Alumni, I hold a BA in Asian Studies from the University of New Mexico.
Majors Advised